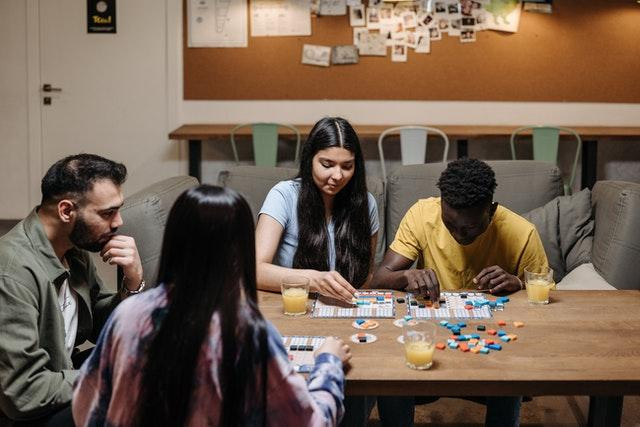 Words With Friends - Rules & Tips
Dec 15, 2021
Like Scrabble, Words With Friends is a popular word game played by millions of people across the world.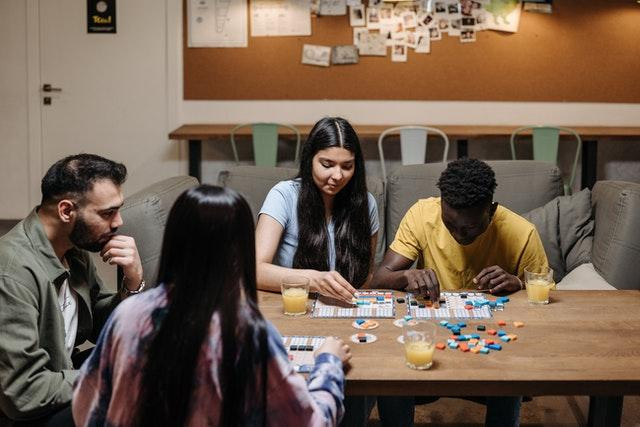 Be it completing daily challenges or forming a social circle, the game offers more than just entertainment.
However, if you are new to this word game, it's important to learn basic rules and tips to defeat your opponents with ease.
Main rules of the game
Though Scrabble and Words with Friends are two different games, the rules are mostly the same.
Some of the basic rules of Word With Friends are:
● Challenger or the player who begins the game form the first word
● First word is formed in such a way that includes the "plus" symbol in the centre of the board
● Form the words vertically or horizontally
● New words created must link to pre-existing words on the board
The best part of the game is that you can chat with other competitors while playing. This way you can have unlimited fun and make social connections.
However, make sure to practice the game daily to improve your score and gain a competitive edge.
Besides some rules, there are a few tricks to score high and get ahead of your opponents in Words with Friends.
1. Make a smart move
A smart move can take you far in the game. Before you form a word, think carefully about the possibilities you're giving to your competitor. For instance, if you horizontally create the word SALT, your opponent can use letters S and T to form longer words.
In case there is a spot above the word SALT, you are giving your competitor a chance to make plural form and raise the score.
On the contrary, place a letter in such a way that it doesn't offer many possibilities to form high-scoring words like J. Every move you make must be calculated and wise.
2. Form hook words
Hook words are formed by adding letters at the start or end of the already existing words on the board.
For instance, creating the plural version of the word "finger" by placing the letter "S" at the end.
You can use single or 2 letters like S, ED, ET or ES to form a hook word.
By doing so, you can boost your score and take your game to the next level.
3. Play towards the centre
There are four types of bonus tiles: Double Letter, Triple Letter, Double Word and Triple Word. They are diamond-shaped and are set along the edges of the board
The most scoring bonus tile—Triple Word is at the extreme edge of the board.
Whenever it's your turn, try to form words towards the centre. This is because, if you play towards edges, your competitor can use bonus tiles and take a lead in the game
Moreover, playing towards the centre makes it challenging for your opponent to form long words as there is less space.
4. Make wise use of powerups
This is a no-brainer. However, in the spirit of the game, there are good chances that you may forget to use power-ups.
Power-Ups are very important to score big and gain a competitive advantage.
Hindsight: Allows the player to see the highest scoring word that you could have made on your last turn. This eventually helps you learn a new word.
Word Radar: Helps you see the spots where long words can be formed.
Swap+: Allows you to swap your current tiles with new ones without losing a turn.
Word Clue: Highlights the tiles to use and spot to place them in. You can either purchase the power-ups using coins or earn them by completing daily bonuses and challenges.
5. Expand your vocabulary
How many 3-letter words starting with the "Q" do you know? Hardly 1 or 2.
Since Words With Friends is all about forming meaningful words, the most important tip is to study and learn new words.
If you have a good vocabulary, you can go a long way in the game.
Each turn you'll have a maximum of 7 letters, so forming words longer than that are not so beneficial.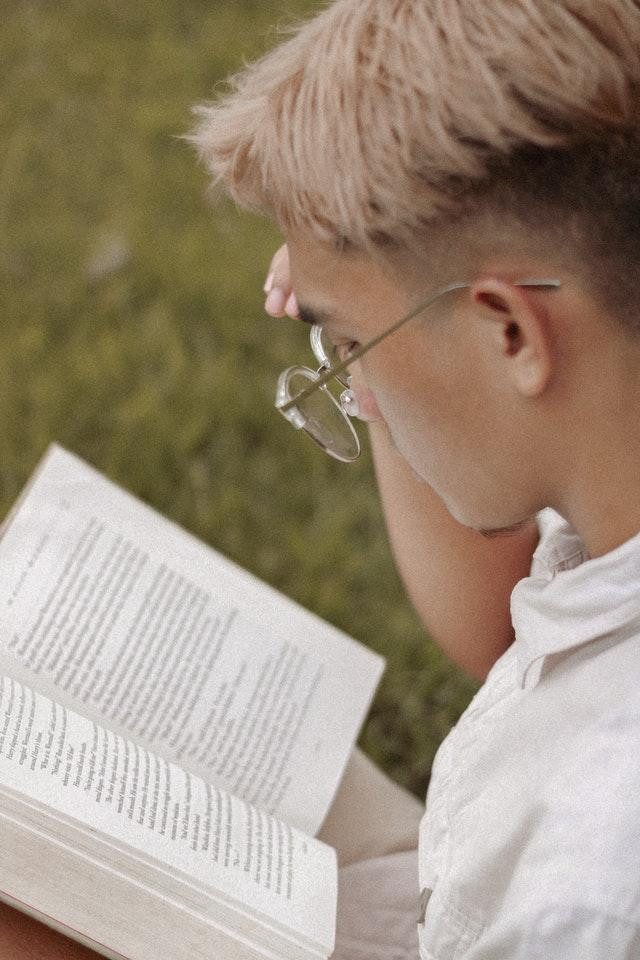 So, it's better to learn shorter words formed by using high scoring tiles like Q and Z. Study and memorise as many new words as you can. This will surely help you become a game master one day.
Let's wrap up
Hopefully, these tips will help you become a champion in Words With Friends sooner.
Above all, practice and play daily to improve your game and beat your competitors.