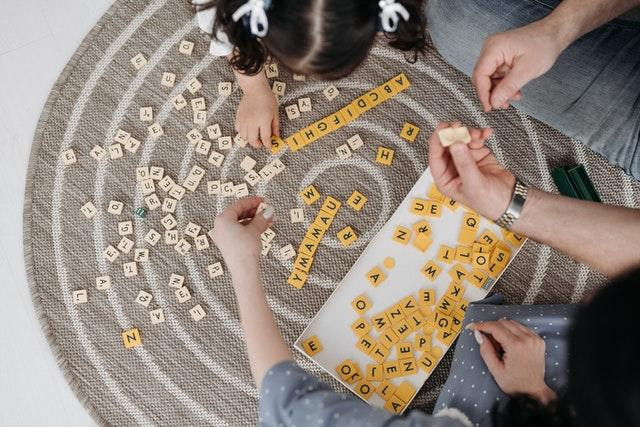 7 Benefits of Playing Scrabble From Childhood
Nov 25, 2021
Scrabble is a popular indoor board game in which players have to make meaningful words. Besides being a fun game, playing scrabble offers a host of benefits to young players in their overall growth and development.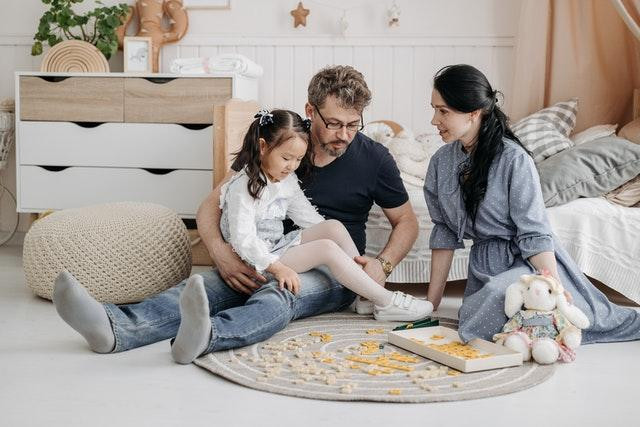 Continue reading the blog to know the various perks of playing scrabble from a young age.
1. Improves vocabulary
This is a no-brainer. Since scrabble is all about forming new words, it will work wonders on your child's vocabulary.
It offers a great way to help your child learn new words and improve their English language.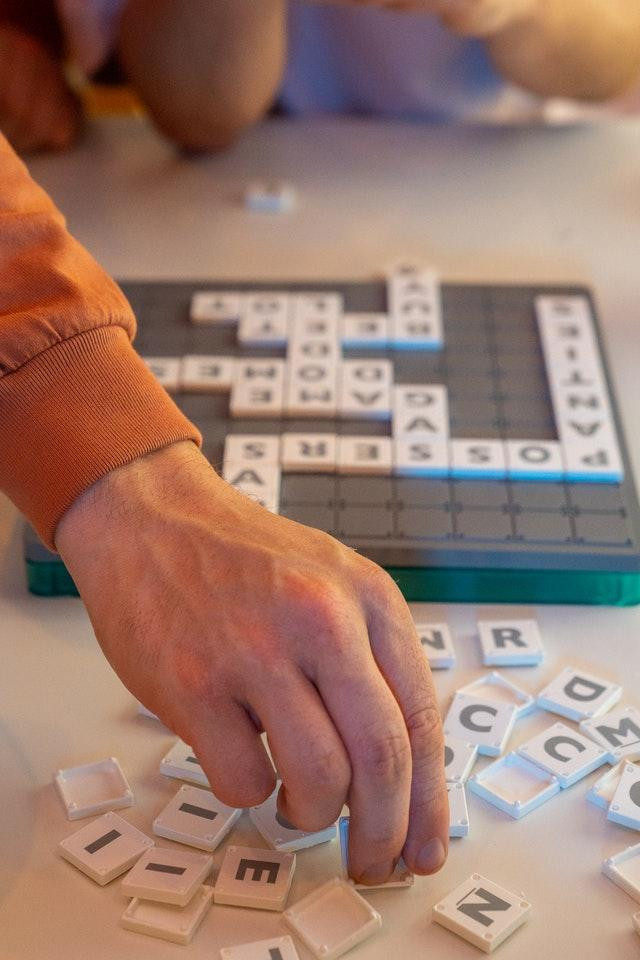 There is also a free word tool Scrabble Word Cheat that can help your child expand their vocabulary and become a scrabble champion.
2. Boosts mental ability
Playing scrabble is one of the excellent brainstorming activities where players have to think of new words. This eventually
● boosts IQ level and mental ability
● improves memory
● motivates your child to learn new words that can be used in their day to day conversations
● develop their reasoning, problem-solving and creative thinking skills
3. Develop spelling skills
Does your child often find it difficult to write or spell English words?
Well, no worries.
Playing scrabble can help your child spell right without making mistakes.
It can score you high and win you games. Also, it makes your child extra alert about learning new spellings.
4. Improves maths
You might think about how playing scrabble can improve the mathematical abilities of your child? Well, that's possible.
Scrabble is more than just the game of forming words or improving vocabulary.
While playing this board game, children have to sum up the scores. As you advance in the game, players are supposed to add double and triple letter tiles.
This eventually strengthens the mathematical abilities of your child.
5. Offers social benefits
Scrabble is also a social game that is enjoyed by 2 or 4 players. You will find many such word games online.
This offers a golden opportunity for your child to get connected with like-minded people around the world and build stronger relationships in a competitive environment.
While playing the game, players communicate with each other and develop a bond over the game.
6. Spend quality time with family and friends
Kids spend most of their free time while playing video games or watching TV. They hardly get any time to spend with their parents.
Scrabble is a great conversation starter. It allows kids to build a stronger bond with their family and friends.
You may not be able to get together at the dining table but you could definitely play scrabble over the weekends or family vacations.
7. Great way to unwind
As it is said, "All work and no play makes Jack a dull boy".
In this hustle and bustle of life, scrabble offers a great way to unwind and have fun with your family.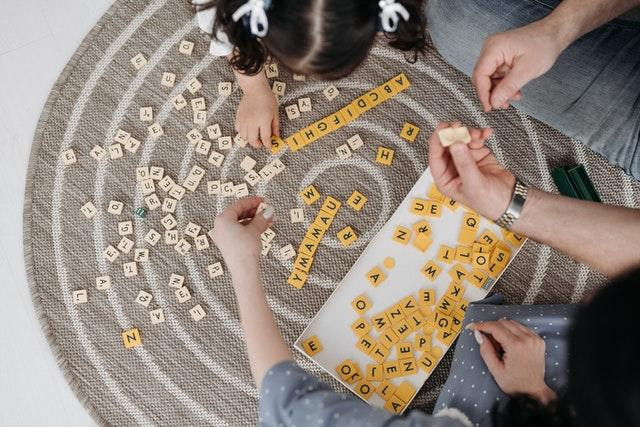 While playing the game, children share a burst of laughter with their loved ones which eventually makes them happy.
In the end…
Scrabble is not just a game for kids. Fun has no age limit, right? It can be enjoyed by anyone in your family. Play it with your parents or grandparents and have a great evening.